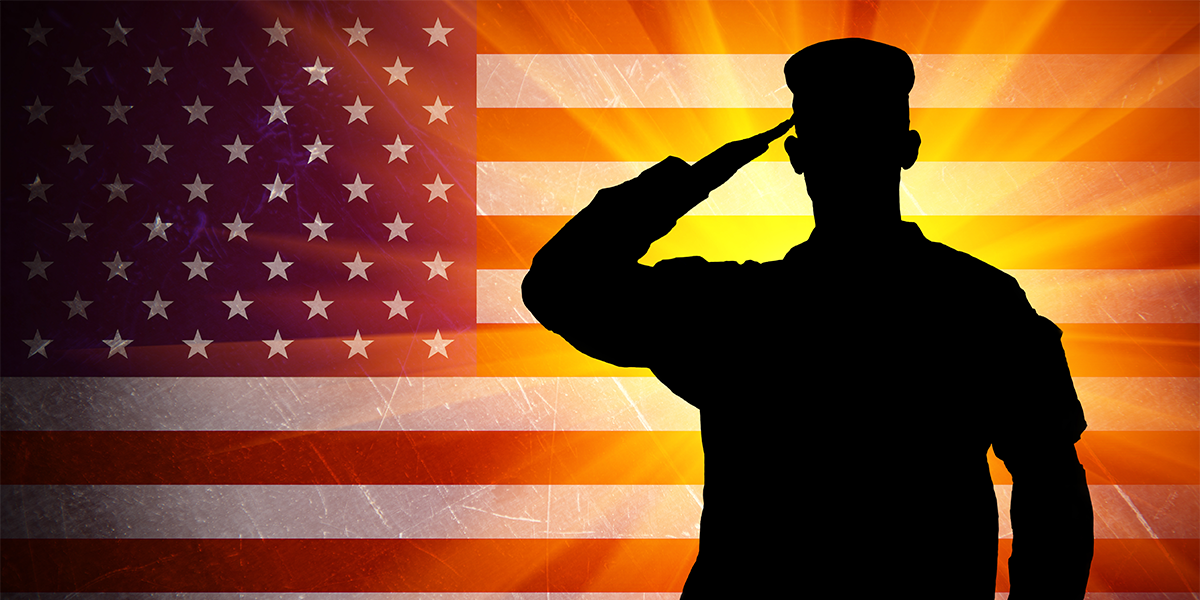 Military First Responder Appreciation
Casa Ford Proudly Offers $500 in Bonus Cash to Eligible U.S. Military Members and First Responders
Here at Casa Ford, we're forever proud of and grateful for those who serve to protect our country and keep members of our local community safe. And to honor the men and women that fulfill these heroic roles every day, we participate in the Ford Military and First Responder Bonus Cash Program here in El Paso, TX, extending direct bonus cash offers on the purchase or lease of a new Ford model to eligible U.S. military personnel and qualified first responders!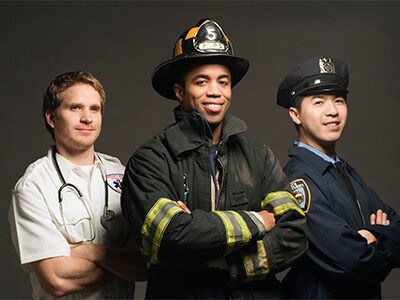 What is this Program?
Qualified participants can directly apply a $500 bonus cash offer to the purchase or lease of a new Ford model at our El Paso dealership. This impressive incentive helps make monthly payments more affordable, getting you off to a great start on your respective ownership and operating experiences of a truck, sedan, SUV, hatchback, or muscle car from this award-winning new Ford lineup.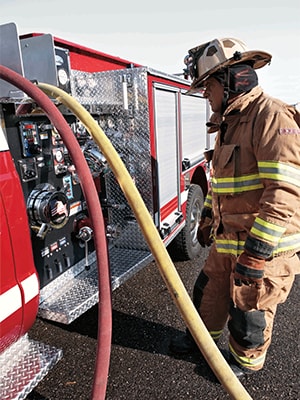 Who is Eligible?
First Responders
The following first response officials - pending eligibility verification - can secure a $500 bonus cash offer as part of this discount program at our El Paso Ford dealership:
Sheriff
 
Sheriff's Deputy
 
Correctional Officer
 
State Trooper
 
Federal Law Enforcement Officer
 
Career Firefighter
 
Volunteer Firefighter
 
EMT Employee
 
Paramedic
 
911 Dispatcher
U.S. Military Members
Members of the following categories from respective Army, Navy, Air Force, Marines, Coast Guard, National Guard branches, along with Active Duty reservists, spouses, surviving spouses, and Delayed Entry/Enlistment participants, enjoy access to new Ford bonus cash offers here in El Paso:
Active Duty
 
Retirees (entitled members who receive pension and medical retirement benefits)
 
Veterans (separated within past 180 days)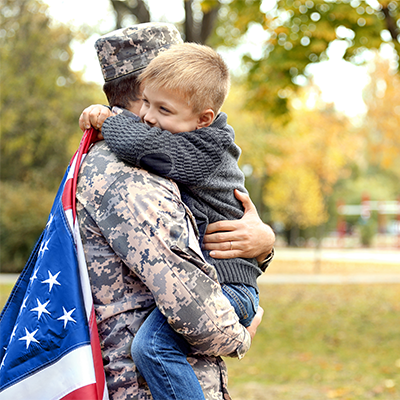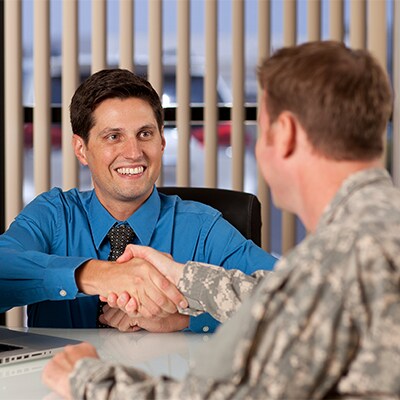 Contact Us Today to Secure your Offer and Review Questions
Our team at Casa Ford thanks you for your service and encourages you to follow up for more information regarding materials you'll need for confirmation and the new Ford models you may have interest in applying these discount incentives towards. We look forward to connecting!