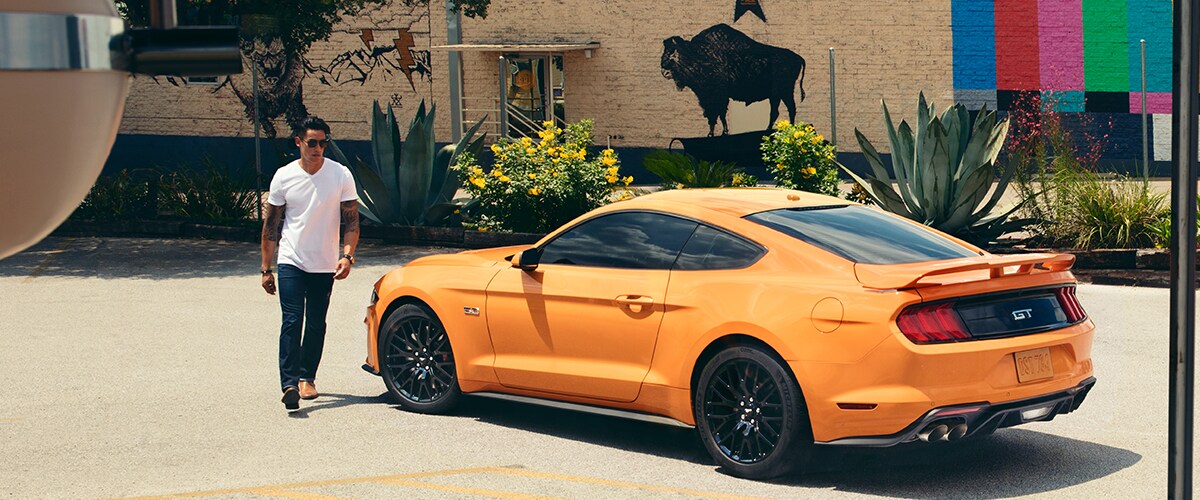 Finance Your Next Ford Vehicle at Casa Ford in El Paso
When you decide on a new Ford vehicle, you'll have to decide on what financing best fits your monthly budgeting needs between an auto loan or a lease. Our financing team can help you pick the best option for your lifestyle and we'll get you on the road in a new Ford vehicle as soon as possible.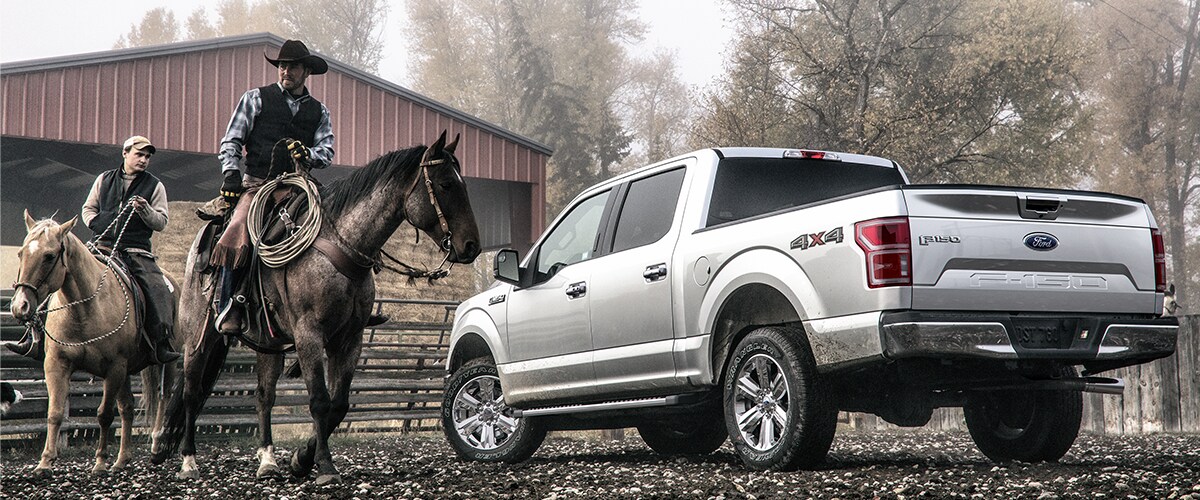 Buying vs Leasing: What's Right for You?
When you're trying to decide on the best financing plan for your El Paso driving experience, there are benefits to both that might fit you better. If you decide that you want to buy your vehicle outright or you take out an auto loan, you'll discover some benefits that a lease just can't provide. Buying a Ford gives you the right to do with it as you please. You can customize it with different decals and optional features without worry that someone else will need the vehicle back at some point. Once the loan is paid off, you are free and clear of any other payments that are necessary. Having the ability to keep your vehicle without paying for it is a nice feeling that you'll never really have if you continue to lease. And, a purchased Ford vehicle will never have a limit on your mileage like a lease will, so you can drive wherever and whenever you want.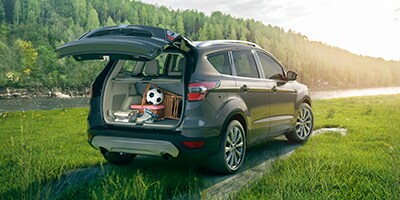 Leasing a Ford is a great way to manage monthly costs over a purchased vehicle. Typically, the monthly payment for a lease is much cheaper than when you buy the vehicle outright and there is little to no down payment necessary for a lease. Manufacturer's warranty will cover any routine maintenances needed and you can update every couple years to a newer model, so you always have some new technology to explore and play with.
If you're looking to enhance your El Paso driving experience with a new Ford vehicle, we'll help you figure out whether buying or leasing is the way to go about it!