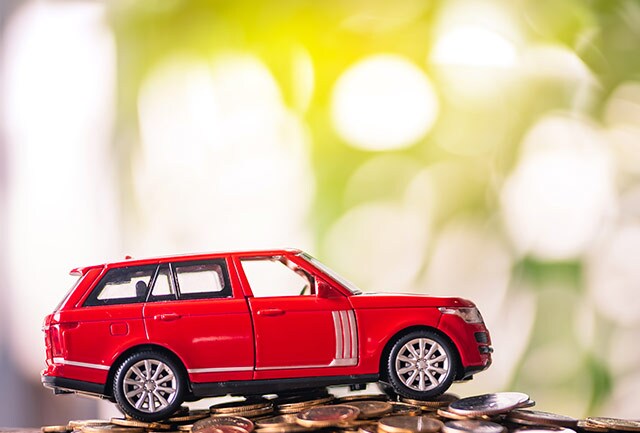 Want to make a smart buy on your next pre-owned vehicle? Just come to Casa Ford! We have a huge selection of pre-owned vehicles at wallet-friendly prices. On top of that, all of our vehicles have clean titles, are fully inspected, and come Casa Certified with our 3-month, 3,000-mile warranty. If you want to make the right choice on your next ride, we've got you covered with some handy smart-buy tips!
The first thing you should do is create a budget. Knowing what you can afford before you get to the dealership is a great way to focus your search and find the right vehicle quickly. Creating a budget will also give you confidence, as you'll know for sure that you can afford the vehicle you end up buying. We recommend you calculate how much you can afford both for total price, and as a monthly payment. That will allow you to set aside the proper down payment and come in ready to drive away in your perfect pre-owned vehicle!
Similar to a budget, it's important to know what kind of vehicle you want before you get to the dealership. Do you have a big family? An SUV could be the right choice for you. Do you have a long commute? A comfortable and fuel-efficient sedan is a great option. Want something that can haul a trailer? A truck is probably what you should be looking for. Knowing what type of vehicle fits your life will allow you to quickly narrow your search to the vehicles that work best for you.
Another thing to consider, especially now, is whether you want to buy online or in-person. At Casa Ford, we make it easy to buy online, and can even deliver your vehicle to your home. We also offer custom video walk-arounds, allowing you to get a detailed look at the used car, truck, or SUV you're interested in without ever leaving your house. Of course, if you would rather see the vehicle in person, we are open and here for you!
If you want to learn some more tips on how to get a great deal on your next pre-owned vehicle, come see us at Casa Ford! We're your destination in the Fort Bliss, Cloudcroft, and El Paso areas for reliable pre-owned vehicles. We have hundreds of used cars, trucks, and SUVs in stock, so check out our inventory online today! We also offer fast and easy financing. You can start the process right now by filling out this convenient online application.
Our casa es su casa at Casa Ford, Home of the Nice Guys!