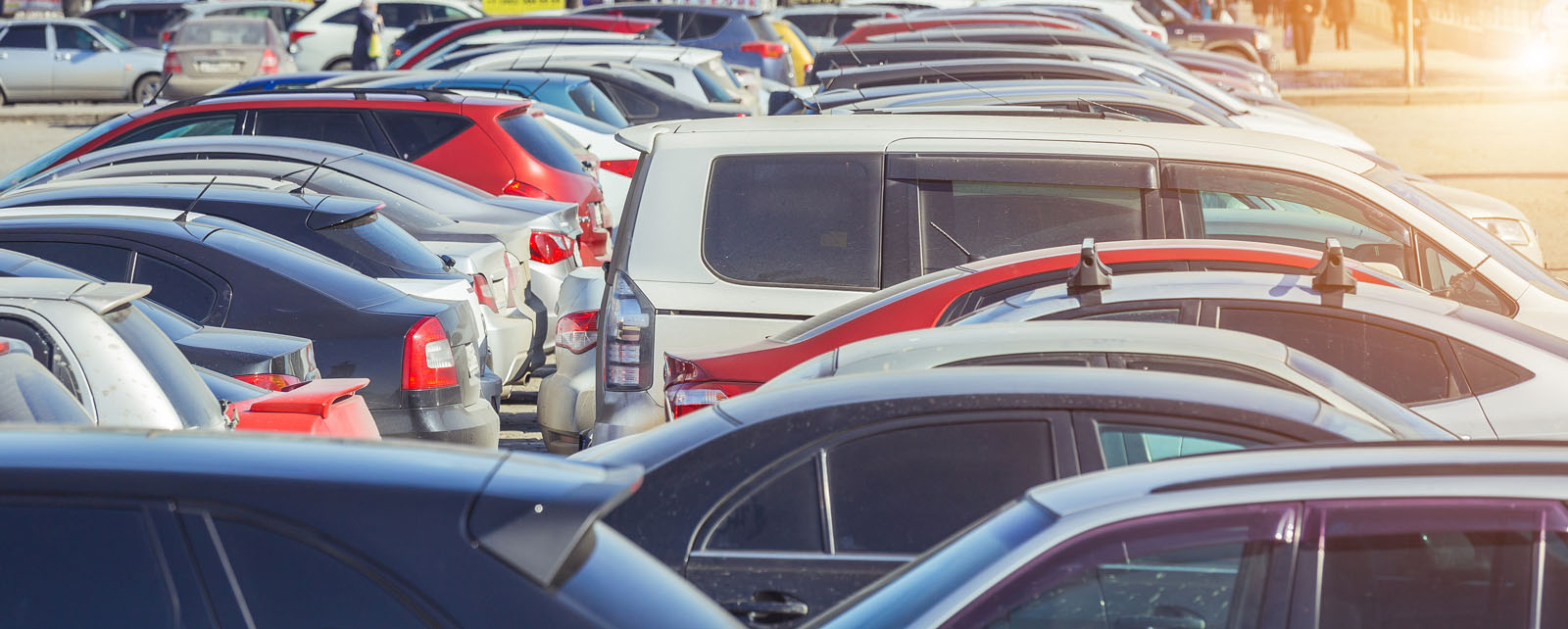 At Casa Ford in El Paso, we're well known for our incredible new Ford selection, with over 600 new Fords in stock! Whatever new Ford you're looking for, there's a very good chance you'll find it in our HUGE inventory, but did you know that we're also a great source for pre-owned vehicles? We have many different makes and models available, including a wide selection of used trucks and SUVs.
We also make it easy for people of all credit levels to finance a great vehicle! Just fill out our fast, online finance application and our credit specialists will help you get approved. There are a lot of advantages to buying used, and there are plenty of reasons why you should buy from Casa Ford in El Paso!
Price
The biggest, and most obvious, advantage to buying a pre-owned car, truck, or SUV is the price. Buying used is an easy way to get the vehicle you want at a much lower price than a new vehicle. Plus, there are many factors that determine the value of a pre-owned vehicle.
Say you want an F-150 truck, and there are two available. Same year, same trim, same options. There are many factors at play in a used vehicle that could result in a much lower price on one of those trucks you won't find in a new one, such as mileage. By doing your research and shopping smart, you can get a truly incredible deal on a premium pre-owned vehicle.
Depreciation
Buying a used car can be a great investment, as they tend to hold their value much better than new vehicles. You see, a new car will depreciate at a much greater rate in the first year of operation. Generally, when you buy a used vehicle that depreciation has already occurred, so you can enjoy a big trade-in bonus when it comes time to upgrade. If you'd like to see how much your current car is worth, check out our easy, online trade-in tool, powered by Kelley Blue Book.
More Choice
With pre-owned vehicles, you can generally find a much wider range than a new car selection. We offer an enormous selection of incredible new Ford vehicles, but we have a wide range of different brands available in our used inventory. You can find Chevy, Dodge, Jeep, Nissan, Toyota, Hyundai, and Honda on our lot! We also have a large selection of luxury vehicles, so if you want to live large for less, we've got you covered. On top of that, if you're interested in a model that has been discontinued, such as a Nissan Juke or Honda Element, you've got to go used.
Come see us for your next pre-owned vehicle at Casa Ford today! Casa Ford is your destination in the Fort Bliss, Cloudcroft, and El Paso areas for reliable pre-owned vehicles. We have hundreds of used cars, trucks, and SUVs in stock, so check out our inventory online today! We also offer fast and easy financing. You can start the process right now by filling out this convenient online application.
Our casa es su casa at Casa Ford, Home of the Nice Guys!