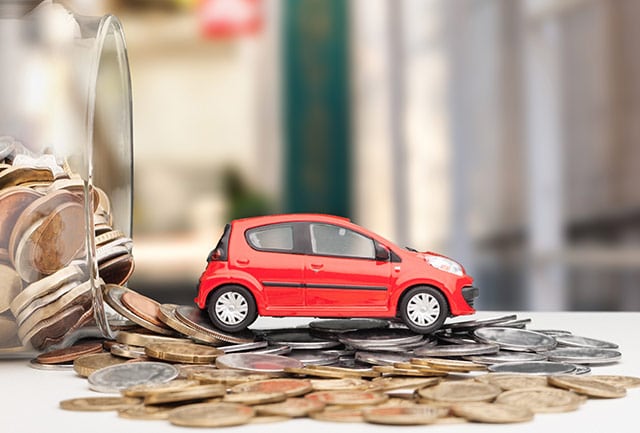 Looking for a new ride? Well at Casa Ford, we have some excellent news for you! Due to the COVID-19 Pandemic, pre-owned vehicles are in extremely high demand. Why is that good news? Well, it means that the car, truck, or SUV you're driving right now could be worth THOUSANDS more than you might think! Due to demand, trade-in values are at an all-time high, so if you're looking for an upgrade, it's never been easier to trade-up to a nicer, newer vehicle!
Even if you've been upside down on your vehicle previously, there's a very good chance you could come out ahead on your trade-in! If you've had your vehicle appraised in the past, we strongly encourage you to come see us at Casa Ford, because we may be able to offer you much, much more today. This isn't limited to any one type of vehicle either. All pre-owned vehicles are in high-demand, so whatever you're currently driving, we want it and are ready to pay top-dollar for it!
Here's the really exciting part; with trade values so high, it's never been easier to trade-in your current pre-owned vehicle for a brand-new Ford! There's no need to limit yourself to another used car when the value of your current vehicle can often easily cover the down payment on a new Ford!
Come see us at Casa Ford, and get more for your vehicle today! We're your destination in the Fort Bliss, Cloudcroft, and El Paso areas for reliable pre-owned vehicles. We have hundreds of used cars, trucks, and SUVs in stock, so check out our inventory online today! We also offer fast and easy financing. You can start the process right now by filling out this convenient online application.
Our casa es su casa at Casa Ford, Home of the Nice Guys!