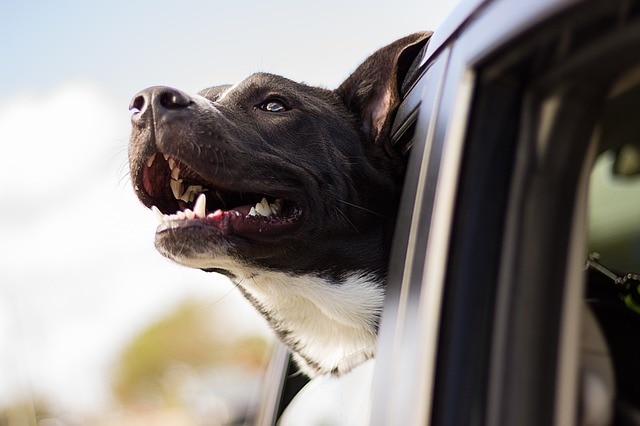 ​You know what sounds nice? Hitting the road with our furry buddies in tow, exploring new places, or maybe simply visiting old friends and family. Whatever the case, there are some important tips you should consider and plan for when bringing your bud along in your lovely car.
One important thing to consider is, well, them! Just like us, they need to occasionally get up, stretch, use the bathroom, and get a snack and a drink during the trip. So before you leave, make sure you bring plenty of snacks and water for your pet, especially if you anticipate several long hours in your car. It's important that they use the restroom before you leave, but it's also key that they go when you do; it's likely that if you need to use the restroom, so will they!
At Casa Ford Lincoln we care that you have an affordable and smooth ride when you hit the trails with your best friend (furry or not), so come on down to our location in El Paso, and we'll hook you up with a ride that'll make your tail wag!